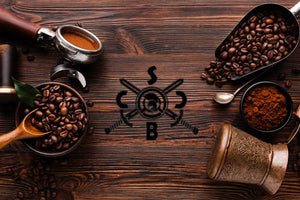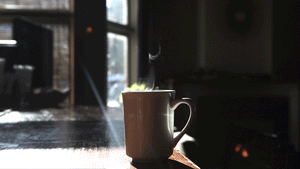 Spartan Brews Coffee Company
Spartan Brews Coffee Company is determined to provide coffee drinkers an uncompromising roast that is extremely pleasing, and provides a smooth taste with just the right amount of body that every coffee drinker will appreciate and love.
~Barry Kerch, CEO
*We Roast and Package our Coffee in the U.S.A.
"SBCC is a Veteran & Rock Star Owned and Operated U.S. Company"
Sign up For Special Discounts
Promotions, new products and sales. Directly to your inbox.
Testimonials
I got my order of Black Arrow yesterday -

and let me preface this by saying I am really a coffee snob!

Your Black Arrow was AMAZING!

It was so, so smooth, with a nice smoky flavor but no bitter after taste.

You nailed it on this one! I'm hooked!
Have a great day!

Jen D.
I just made my 1st cup of Bold Warrior and holy sh*t it's the best coffee EVER!!! The dark chocolate espresso beans are freakin amazing! I've been sharing with coworkers now I need more lol. Congrats on a perfect brew!

Dana Duncan
In all my years in the Military and after, I have never tasted coffee so rich, deep and smokey in flavor as Spartan Brews "Bold Warrior" Coffee. I'm a customer for life. Cant wait for the auto re-order to start, I'm in.

J. Gallant
O.M.G., The Black Arrow Coffee is insanely full of super dark flavor with just a hint of smokiness, "WOW" Well done guys, you ROCK

Mark D.
UPS guy said he wanted to keep my package of coffee because it smelled so good. What he doesn't know is it taste even better, and the chocolate covered espresso beans are out of this world. Can I come work at your company :)

Mandy Hollsted